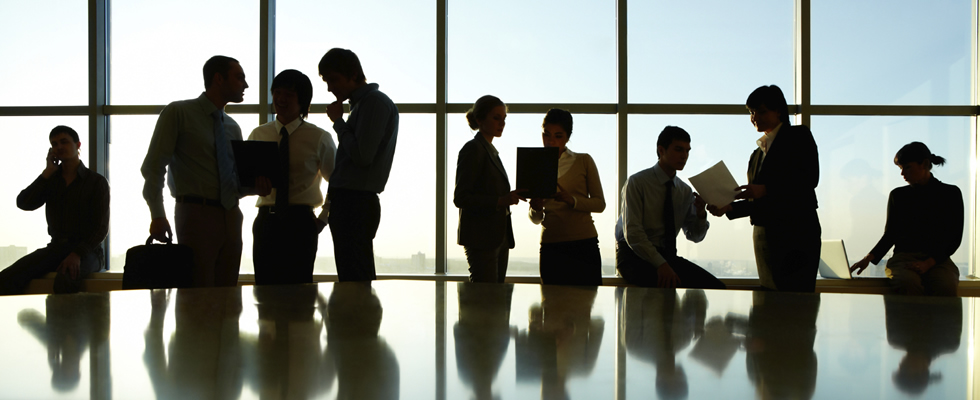 Training & Development
Our training solutions are customized for your unique needs and goals. We rate the success of our training solutions by your results. We deem ourselves successful only when you can execute the strategies we recommend. Kane Bank Services offers a full-suite of training & development services including curriculum development, train-the-trainer programs, or, if you prefer, we can deliver our training directly to your employees and managers.
We differ from other training firms in that we don't charge a per person training fee. We believe that while the training firm benefits from this arrangement, the client incurs higher training costs. Instead, you own the training content and can decide how best to deliver it cost-effectively.
Our training covers a wide variety of topics and is always focused on real-world practicality. Results of recent training engagements include:
Enabling platform sellers to build more effective relationships with customers
Increasing referrals from the teller line
Building telemarketing skills that increase sales
Improving the customer service experience through improved employee skills
Maximizing cross-sell opportunities
Enabling lenders to prospect for new business and build their pipelines
Enabling associates to educate customers on banking in a multi-channel world
Improving the sales skills of branch associates in all product areas
Providing managers with the skills to coach employee performance and effectively reward success
Find sample Training Curriculum click here.